Nurvv
The Company
Nurvv is developing a wearable sensing technology that enables monitoring physical gait and body health with sports, ageing, and healthcare applications.
R&D Focus:
Nurvv's patented sensor-driven data collectors can measure pronation, calories and force from the foot. The collected data has infinite uses for general fitness, injury prevention and rehabilitation through to general medical well-being.
We aim to develop the next generation of Nurvv's patented technology and work with commercial partners to develop prototypes to increase the sustainability of the product.
The project will launch in autumn 2021.
Partners:
UAL: University of the Arts London
Queen Mary University of London (QMUL)
School of Engineering and Materials Science, QMUL
Team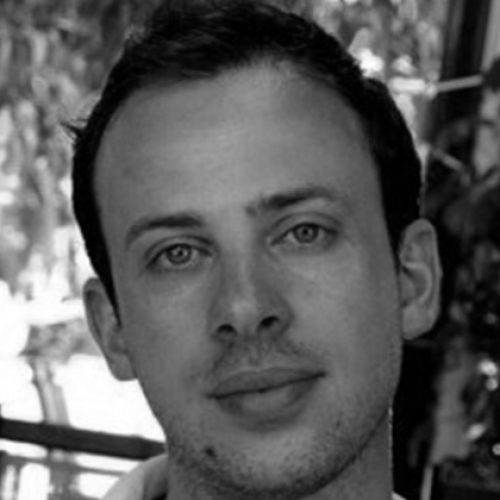 Dr Emiliano Bilotti
R&D Academic Mentor
Queen Mary University of London
Emiliano Bilotti's research focuses on the Processing-Structure-Property relationship in polymer nanocomposites and, more recently, on smart polymers (sensing, self-regulating flexible heaters) and polymers for energy (organic thermoelectrics, ferroelectric/relaxor polymers).
EB is author/co-author of over 80 peer-reviewed papers (h-index of 28), 4 book chapters and 5 patents. EB's research has been supported by a variety of agencies, including the European Council (EC), Innovate UK and the Engineering & Physical Sciences Research Council (EPSRC) or received direct support from industry. He is passionate about STEM Outreach and Knowledge Transfer (Winner of the KTP Engineering Excellence Award 2019).
Core skills and competences include:
Polymer Processing; Polymer nanocomposites; Smart Polymer Materials; Polymer for Energy.
More