Project Plan B
The Company
Project Plan B is a B2B clothing company that designs, manufactures and recycles clothing at the end of life to provide circularity in garment development.
They have successfully piloted technology that can mechanically recycle polyester back to rPET – the building blocks of all polyester clothing.
R&D Focus
Design and develop a full range of "designed to be recycled" clothing for the retail, hospitality outdoor and sports sectors.
The project will launch in autumn 2021.
Partners:
UAL: University of the Arts London
Chelsea College of Art and Design, UAL
Centre for Circular Design, UAL
Team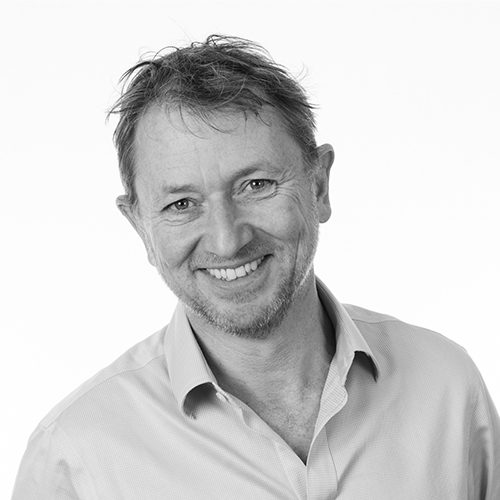 Tim Cross
R&D Company Lead
Project Plan B
Managing Director of Project Plan B, Tim has a wealth of business, strategy and industry expertise. With ethical trading always at the centre of his work, Tim believes circularity to be the future for the textiles industry. Pioneering for positive change, he created the first effective circular solution for workwear.
More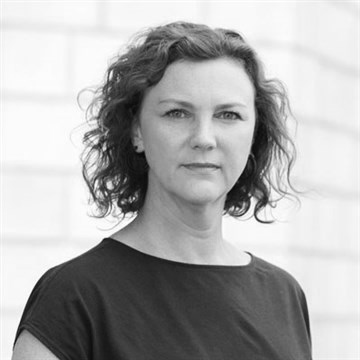 Dr Kate Goldsworthy
R&D Academic Mentor
UAL
Kate is Co-Director of the Centre for Circular Design at UAL, a world-leading research centre using practice research to innovate, steer and support circular economies and communities around the globe. Kate's design research operates at the intersection of materials science with design and sustainability principles. As industry and Governments raise the priority of sustainable business, Kate has undertaken a range of industrial consultancy projects for fashion and textiles organisations including Worn Again Technologies Ltd, Filippa K, VF Corporation and the Ellen MacArthur Foundation. Core skills and competences include:
Laser finishing for fashion and textiles
Circular economy and circular design research
Sustainable business consultancy in the fashion sector
More