Keracol + Bulmer & Lumb
The Company
Keracol develops technologies for the extraction and refining of natural products, most notably colourants. They use the active ingredients extracted from residual fruit skins and vegetable peel from the juicing industry and turn them into functional products.
Bulmer & Lumb Group produce a wide product range from raw wool top, top dyed wool, package dyed yarn and synthetic fibres.
R&D Focus:
We aim to validate and industrialise the prototype of an innovative continuous process for manufacturing wool, dyed with natural bio-colourants.
With Bulmer & Lumb's expertise in colour blending and colour matching, we will achieve a range of colours on natural fibres, thus bringing to the market a genuinely sustainable range of "naturals-dyed" products that are not yet available to the general market.
The project will launch in autumn 2021.
Partners:
UAL: University of the Arts London
Fashion, Textiles and Technology Institute, UAL
Team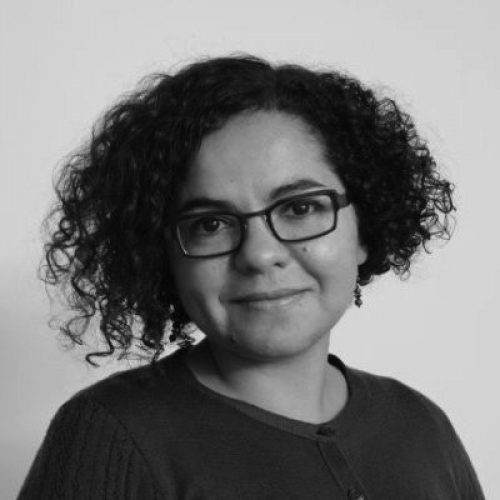 Dr Meryem Benohoud
R&D Company Lead
Keracol
Dr Meryem Benohoud is the Technical Director of Keracol Ltd. With a background in organic chemistry, she gained further research experience in the areas of natural products, green and sustainable chemistry during her research projects in Finland (University of Jyvaskyla) and Japan (Tokyo University of Science).  Meryem leads a small team of scientists with a focus on the valorisation of food waste, with a particular interest in natural colourants. The teams' expertise in phytochemistry, plants extraction processes and analytical chemistry allow the production of ingredients of the highest quality. These are then formulated depending on applications with the team's experience in colour chemistry, formulation design and performance evaluation. All the efforts are directed towards more sustainable practices, and working in cooperation with other businesses sharing values for sustainability.
More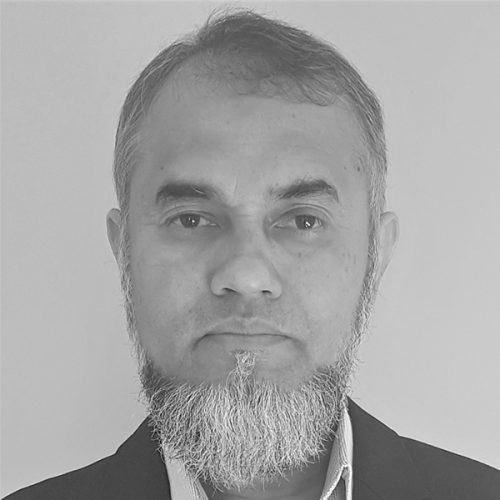 Mohammad Mahbubul Hassan
R&D Academic Mentor
UAL
Mohammad Mahbubul Hassan is a material scientist with 24 years of academic and industrial research experience in sustainable textile and polymeric materials development. He completed his PhD in Textile Chemistry in 1999 at the University of Manchester under a British Commonwealth scholarship. Previously, he worked as a senior scientist in the Bioproduct and Fibre Technology Team of the New Zealand Pastoral Agricultural Research Institute for 18 years and as a lecturer at Yamagata University for two years. His expertise is in the following areas:
Sustainable textiles and biodegradable polymeric materials
Eco-friendly multi-functional textiles
Smart, healthcare and cosmetotextiles
More