AWAYTOMARS
The Company
AWAYTOMARS is an innovative collaboration platform to crowdsource creativity, that helps designers introduce their work to the world and lets them hear what the world has to say.
R&D Focus
We are working with the Digital Anthropology Lab at London College of Fashion (UAL) to explore new technologies to enhance the experience and brand value delivered by ATM's co-creation platform to its growing global community of over 15,000 members.
The project launched in May 2020.
Partners
Team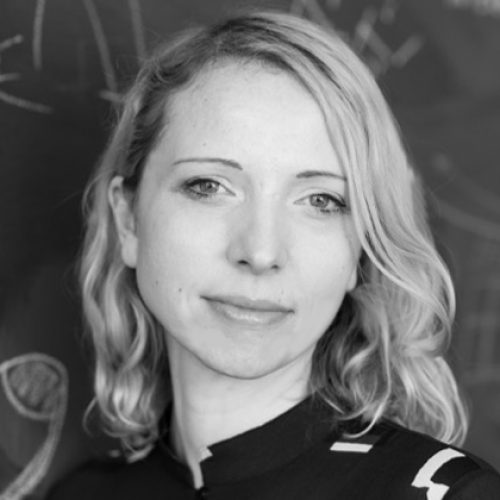 Lynne Murray
R&D Academic Mentor
UAL
As an entrepreneur, designer and scholar, Lynne has founded multiple organisations and lead impact across private, public and charity sectors. Dynamic, open to possibilities, comfortable with change and the process of innovation, Lynne has pioneered award winning outputs for retail, luxury, design and technology sectors specialising in augmented reality, fashion, jewellery and digital anthropology.
 Key competencies:
Design, culture and material leadership across digital


Expertise in building new applications for emerging technologies

Cultivating connections

More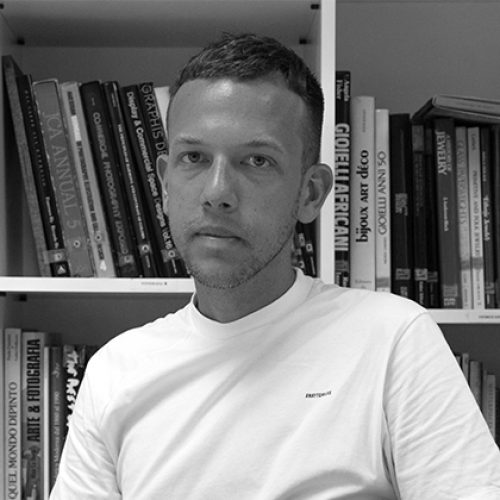 Alfredo Orobio
R&D Company Lead
Awaytomars Ltd
Alfredo is one of the leading names in co-creation. He has studied and tested the benefits of co-creation in the creative industries with his own brand AWAYTOMARS, a collaborative network for design talent with the objectives of promoting co-creation, advancing creativity and striving for a more inclusive fashion industry. Since its launch in 2015, AWAYTOMARS has been highlighted within the industry for its innovative uses of technology. It now comprises more than fifteen thousand registered designers from 90 countries, making it the biggest fashion collective in the world.
Alfredo holds a degree in International Relations and Economics and has also studied luxury and fashion brand management. During the last 12 years he worked in management, marketing, communications, innovation and digital intelligence, also working as a consultant for major companies and brands such as Bentley, Burberry, Coach, Tory Burch, Latam Airlines, Accor, Estée Lauder, GM, Lexus, Honda, Volkswagen, Whirlpool, Swarovski, Pandora, Embraer, Diageo, Pernod-Ricard, Nestlé, Johnson & Johnson and Coca Cola.
More