William Clark & Sons
The Company
William Clark & Sons is Ireland's oldest surviving linen mill having established in 1736.
They are the last commercial beetlers in the world; a historic mechanical process involving the pounding of linen to develop a beautiful, character sheen.
R&D Focus
We intend to explore eco and sustainable products that will add inherent stain-resistant properties to William Clark's beetled linen while retaining the historic nature of this captivating process, opening up end uses to new markets spanning fashion, accessories and interiors.
The project will launch in autumn 2021.
Partners
University of Leeds
UAL: University of the Arts London
Team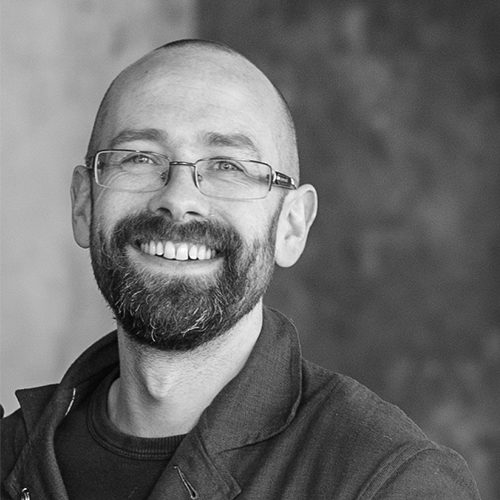 Duncan Neil
R&D Company Lead
William Clark & Sons
Duncan Neil is the Creative Director at William Clark. He graduated from the University of Dundee in 2004 with a degree in Printed Textiles, going on to work in menswear print design followed by digital design and production at the Centre for Advanced Textiles (Glasgow School of Art) and Interface Research Centre at Ulster University. Duncan took the post of Digital Manager with Turnbull Prints in 2011, overseeing a high-speed digital production unit before joining William Clark in 2016 to launch Earthed, a brand celebrating our relationship with the natural world and forging a new future for Irish Linen. The BFTT project forms part of William Clark's wider shift to more sustainable methods of finishing.
More